UK based manufacturing organisation
Multiple locations and brands across the UK
Operating for over 30 years
18,000 employees
About
A UK based manufacturing business were looking for a benefits technology solution which would improve employee engagement with their benefits scheme, reduce attrition, decrease administration and work towards their vision of 'get right, keep it right'.
Further updates
As part of the staggered implementation strategy, we collaborated with our client to ensure employees had the opportunity to provide relevant, timely feedback.
Data from the platform instantly highlighted that there was a low take up on pension contributions and insurance products amongst their under 29's workforce.  This led to the review of their benefits and rewards on offer.  Combined with a targeted questionnaire to all employees, we used the results to tailor their benefits scheme further, to meet employee expectations.
By understanding employee requirements and expectations, the Benefits Team were able to confidently implement holiday sell, financial wellness services, anytime pension contributions and amended the format of their communications.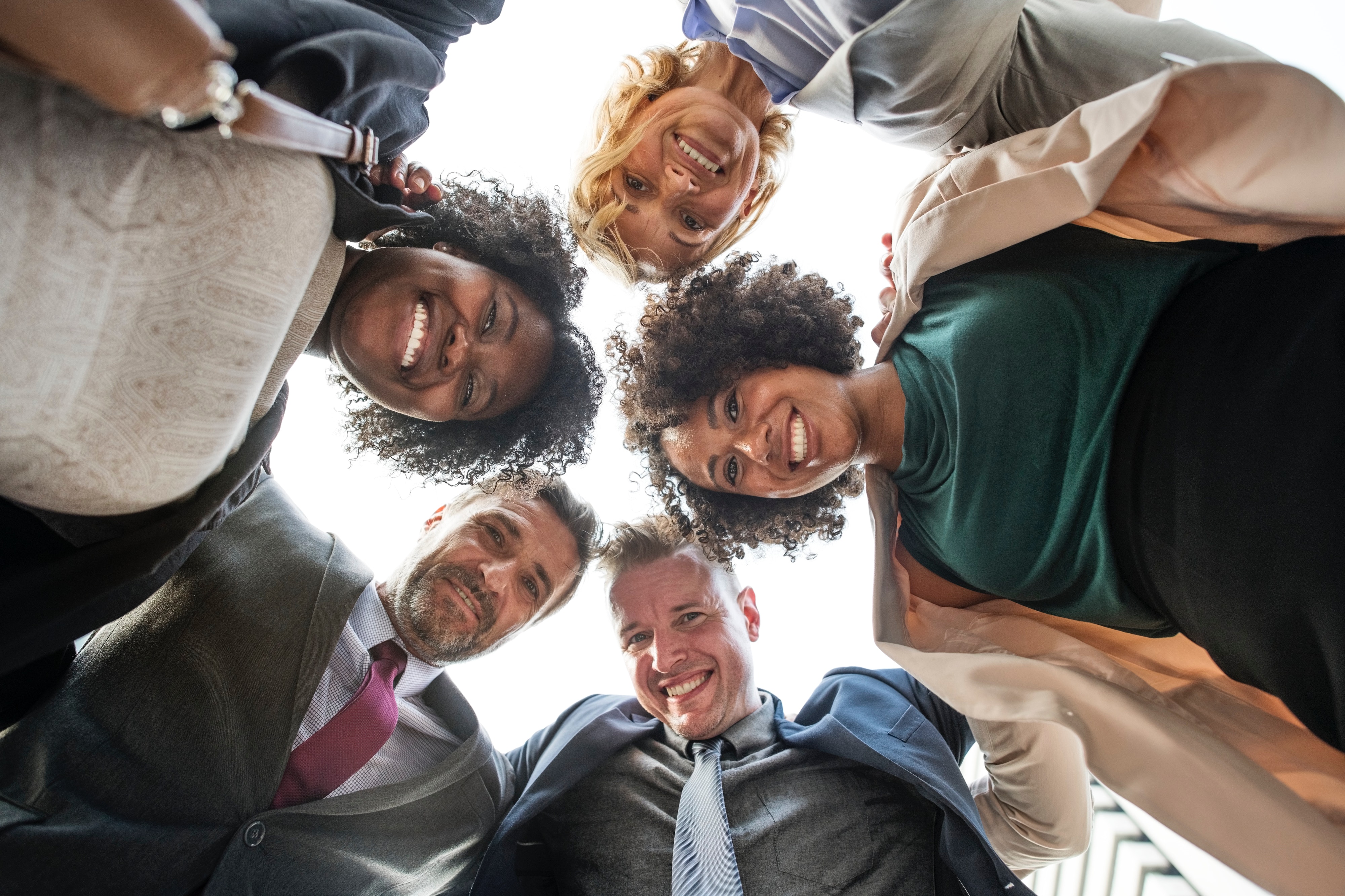 Challenges and desires
Both employees and the HR/Reward team faced considerable pain points mainly because the management of benefits was fragmented, manual and time consuming.  Employees had to use multiple systems to access their full range of benefits, causing confusion and impacting take up.
The HR team had multiple administration processes to fulfil causing additional work and bureaucracy, and because the system was paper based and manual there was lots of room for error.
The lack of communications around the benefits scheme meant that employees were not aware which benefits were available to them.  Where employees engaged with the scheme, there were complaints of a lack of choice and too few suitable benefits on offer.  Therefore engagement levels were low and benefit take up was poor.  Further to this, disengaged employees were exiting the business as a considerable rate.
The HR team were dealing with complex administrative processes, work duplication and high levels of queries from employees, meaning they were overstretched and unable to focus on the needs of their workforce.
Zest saw success with an innovative platform, combined with tailored communications.
Zest Solution
Our client was looking to centralise their benefits programme, provide a simple and engaging platform for their employees,. and reduce the burden on their administrative teams.
The solution was tailored to the needs of each employment sector.  All employees gained access to new lifestyle benefits.  Monthly paid employees were also provided with a Total Reward Statement (TRS) and flexible benefits.

By providing a clear, easily accessible platform for all benefits information, Zest helped to remove confusion about which benefits were on offer and how to access them, whilst driving employee traffic.
A single location for all benefits and integrated workflows in to their HR information system dramatically cut the level of administrative resource required, freeing up the Benefits Team to take a more proactive approach.
Alongside the platform, the client implemented a comprehensive communications strategy with a variety of activities including roadshows, which were designed to engage both the online and offline workforce.
Part of the communications strategy also included a staggered release, where employees were given access to the new benefits as the campaign progressed. This increased the level of engagement and understanding throughout the workforce.