The fresh approach to employee benefits
Attract, motivate and retain talented people by helping them get the most from their company benefits package. Zest is the next-generation benefits platform that's reinventing the world of employee benefits. And the only award-winning employee benefits platform that can be implemented in less than 2 months.
Using employee benefits software should be quick, simple and easy.
Whether it's quick implementation, simple administration or easy reporting for HR professionals. Or, quick to access, simple benefits selection and easy to understand information for your employees.
The Zest employee benefits platform works hard to engage employees with their benefits, any time, anywhere, any place. Whilst powerful automation removes the burden of administration, puts you in complete control and dramatically brings down costs.
Zest is designed to support your staff benefits program in 4 key ways, by elevating employee engagement, controlling costs, automating administration and reducing risk.
It's never been easier to implement great employee benefits technology, so why wait?
Find out more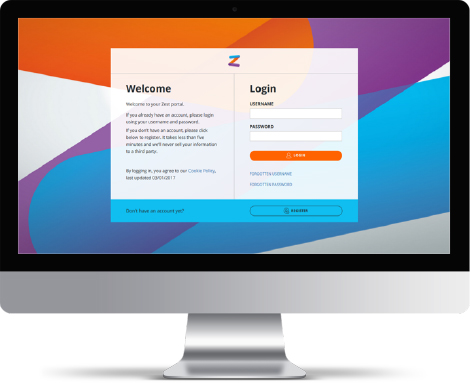 Success Stories
"Our employees love the new benefits portal, it's got a fresh new look and is so simple and intuitive to use."
"Zest's Project Managers were fantastic, they carried out the project with complete control and were with us every step of the way, answering any questions we had."
"Key to the success of our scheme has been the engagement with our colleagues and the message that we had listened and delivered what was suggested culminating in our Lifestyle Choices Benefits Portal."
"Our benefits portal allows us to bring our extensive range of benefits into one place and allows us to tailor the communications to individual employees."
Our Clients
We're proud to deliver employee benefits technology to over 550 public and private sector employers to help attract, engage, motivate their talented people
Find Out More
Services
We provide a complete support service to help you get the most out of your company benefits schemes – from setting up your benefits scheme, to improving employee engagement, to ongoing administration and maintenance.
Managed Service

Free up your time and focus on running your business

Communications

Tailored multi-channel campaigns that engage your people
Find out more
How Zest helped Travis Perkins transform its employee benefits programme
By Zest
Read more
Reinvigorating your workforce in a post-pandemic, hybrid world
By Zest
Read more
View all news