In early 2020, Travis Perkins, the UK's largest distributor of building materials to the building, construction and home improvement markets, adopted Zest Technology's award-winning software to help the FTSE250-listed company deliver an innovative benefits programme across its diverse workforce.
With over 18,000 colleagues working across nearly 2,000 branches, stores and sites nation-wide, implementing a benefits package in a way that is accessible, flexible and reliable is not an easy task.
However, with Zest's state-of-the-art technology on board, it has been a quick and efficient process, which has contributed to Travis Perkins scooping two awards at the 2020 Employee Benefits Awards for Best Communications (Large Business) and Benefits Team of the Year.
Travis Perkins' Reward Manager, Helen McGowan, tells us more about how Zest has helped the company transform its employee benefits strategy.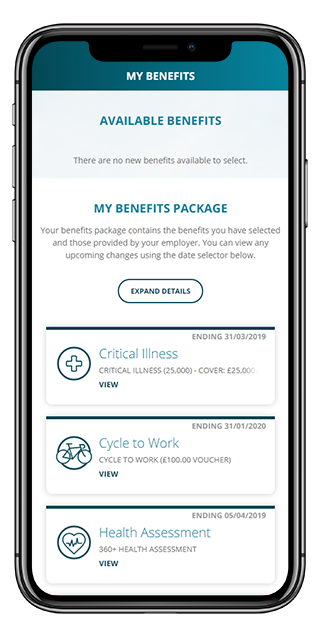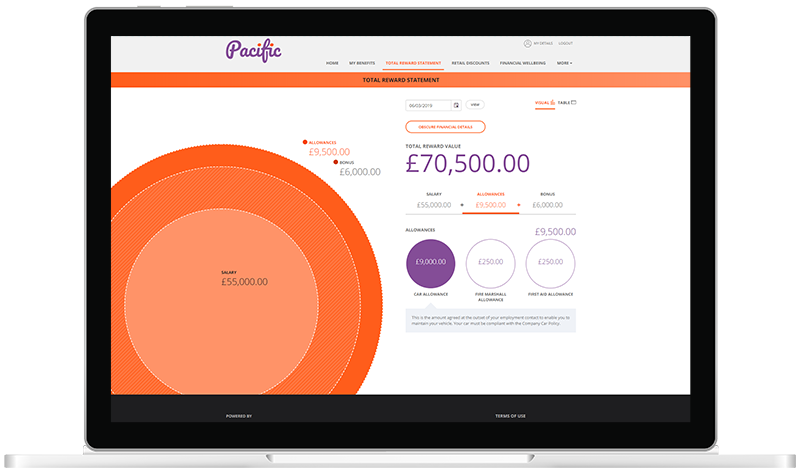 Why did you choose Zest to provide your benefits platform
The promise of unparalleled speed in delivery and implementation was a key factor in why we chose Zest over competitors, as well as the value for money.
What was the onboarding process like?
We met at the beginning of January 2020 and the platform went live within a matter of weeks, enabling us to successfully complete our annual benefits window. It was a much quicker process than we have been used to previously, but the speed did not detract from the diligence – we had regular meetings with our project manager, James, who took on board all our comments and considerations.
What are the main benefits?
From both mine and my colleagues point of view, everything is really user friendly. There's single sign on and colleagues can see and do everything themselves, instantly, rather than having to rely on HR to process changes and provide policy details. From our standpoint, the rapid client configuration and automated reporting has saved us bags of time. We've been particularly impressed with the flexibility that Zest offers too. The software is pretty comprehensive but if there is something required that's missing, it is usually addressed quickly and then finds its way into production.
"The relationship we have with Zest is brilliant and I would not hesitate to recommend or use them again"
Has it helped you engage more with your workforce?
We work hard to offer colleagues a benefits package that goes far beyond just salary and with Zest's individual benefits detailed on the colleague's own record, it allows us to shift the focus to show the value of all perks available to them. They can see this in a clear, personalised breakdown, which is really beneficial to both parties. Although we didn't know it at the time, it was a critical time to bring Zest on board and the platform has been pivotal in our communications with colleagues during the pandemic.
Why does Zest stand out?
Apart from the points already mentioned, Zest really does bend over backwards to do what they can when we need them to. The relationship we have with Zest is brilliant and I would not hesitate to recommend or use them again.