Energy Services Organisation
700+ employees globally
Headquartered in the UK
Providing engineering, project management, asset management and integrity services to the energy industry worldwide, Penspen have been operating in the Oil & Gas sector for over 60 years in the energy industry. The Penspen UK team have been looking to bring in more adminstration control and provide employees with more understanding over their benefits scheme.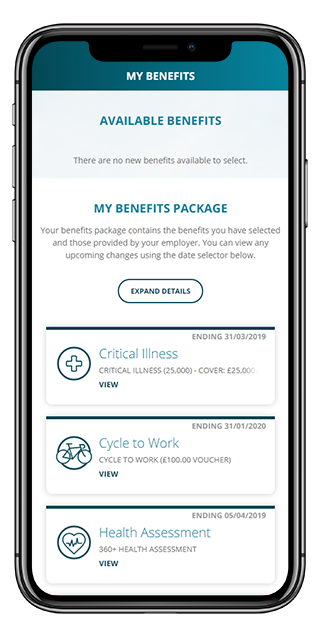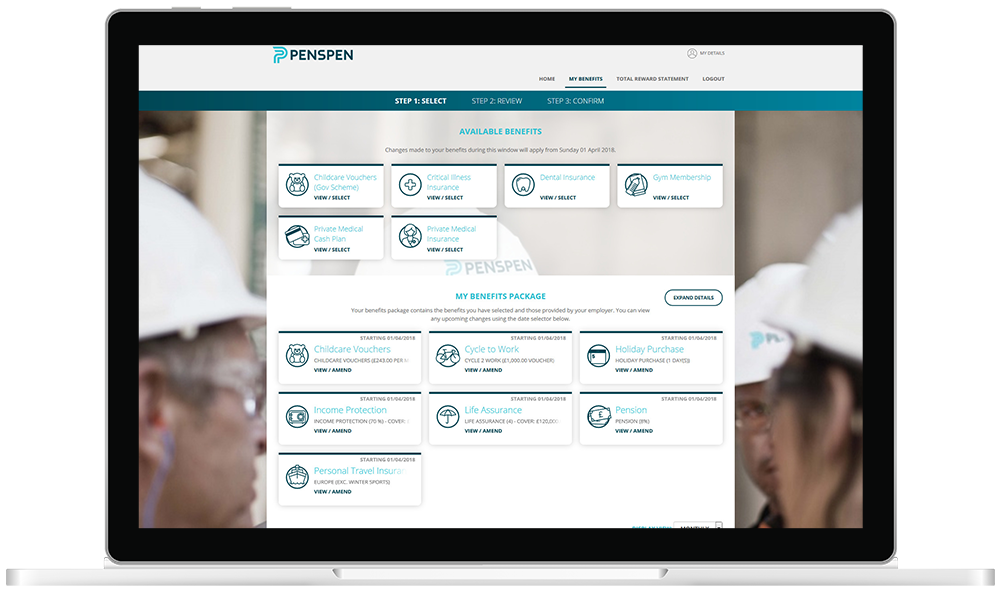 Challenges & Desires
With an established UK benefit scheme in place Penspen were looking for a fresher, clearer approach to their employee benefits for the 250+ employees in the UK. Utilising an older technology, Penspen were facing lower engagement levels than desired. A poor user interface and complex user journey meant employees were struggling to complete the full benefit selection journey and drop off rates were higher than expected. Scheme administration was typically complex and time consuming to complete, utilising precious resources. From high levels of employee queries to complex reporting, administrators often faced large workloads just for the basic management of their scheme. Penspen were looking to boost employee engagement and drive the existing success of their benefits scheme by empowering employees to control their benefits selection and understand their total reward package, making the solution as easy and efficient as possible.
"The support and quality of project management has been excellent and some of the activities the project manager has undertaken on our behalf are over and above our expectations. Zest have been a pleasure to work with."
Results With Zest
Providing professional scheme design to indepth support documentation Zest's project managers worked with Penspen every step of the way. The clean, fresh design made for a more enticing platform for Penspen employees, with users clearly able to easily select their chosen benefits and understand their full package with the engaging new Total Reward Statement. This is even more evident with engagement levels at 70% amongst Penspen's employees. Fully mobile responsive, Zest has empowered Penspen's mobile workforce to make their benefits selections on the go and access the information they need quickly and easily.
An easier more intuitive user journey has led to a better experience for all employee demographics on any device. The team were also able to easily troubleshoot any issues thanks to comprehensive training provided by Zest. Previously, Penspen's Private Medical Insurance was perceived as being rather complex and hard to understand. With the new system and approach, they were pleased to see that they could clearly display all the required information to their workforce. Which has led to a reduction in queries on this specific benefit and empowering employees to make an informed decision on the best selection for their situation.