By Zest on
Zest has signed a deal with leading employee benefits strategies firm, Johnson Fleming, to become a reseller of its innovative employee benefits platform.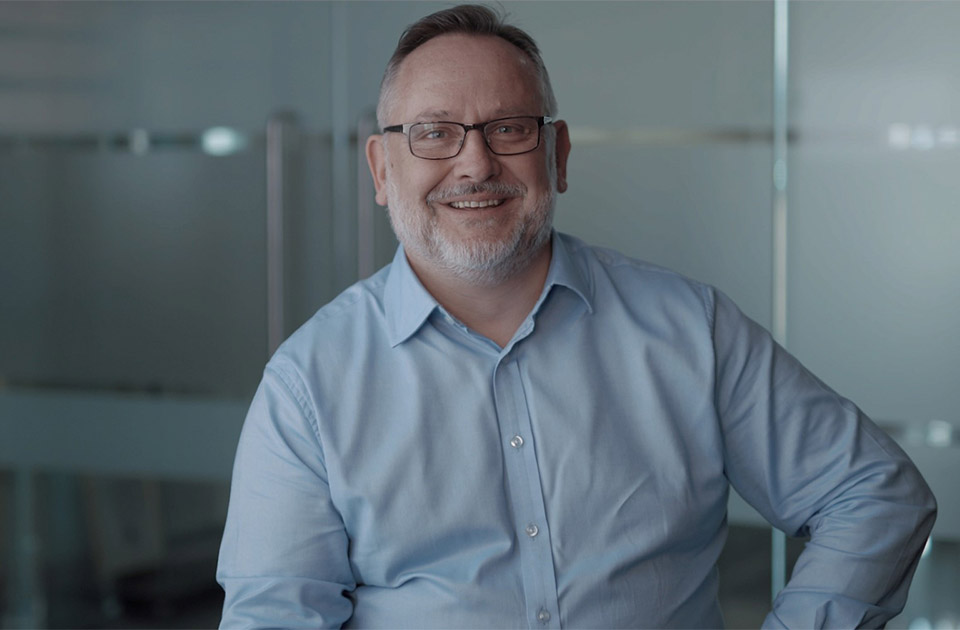 Johnson Fleming is one of the best-known names in the employee benefits market and is a leading workplace pensions and employee benefits specialist, providing outsourced support to UK businesses of all sizes.
Established in 2002, Johnson Fleming has acquired an impressive blue-chip client list over the years including household names such as House of Fraser, Ericsson and Verizon. Through its new partnership with Zest, the company will be able to assist even more bigname businesses in standing out from their competitors when it comes to their employee benefits propositions.
Zest's fresh approach is not only challenging the employee benefits market place but reinventing it and this partnership underlines the firm's intention to gain significant market share.
Zest's next generation employee benefits platform significantly reduces the time and cost of implementing benefits technology, offers a seamless employee experience and provides simple tools that reduce the administrative burden for employers.
The decision by Johnson Fleming to choose Zest over other employment benefits platform providers also came because of the prominence of Zest's core values: to be game changers; deliver an exceptional product and service; and to work collaboratively with transparency and integrity.
"Above and beyond offering what we firmly believe is the most innovative, exciting and cost-effective employee benefits platform on the market today, there were several other key factors in our decision to partner with Zest," commented Simon Fletcher, CEO at Johnson Fleming. "For instance, as important as product excellence was in our choice of partner, of equal importance is our shared approach and commitment to customer service and a mutual culture of trust and collaboration.
"In that respect we are very similar organisations and I'm convinced it will help ensure a long and profitable partnership between Johnson Fleming and Zest."
Zest managing director, Ray Sieber, added: "This new agreement with Johnson Fleming is a fantastic example of our ambition to make the Zest platform as ubiquitous as possible across the wider employee benefits sector.
"As well as our direct clients and our licensee partners who 'white label' our product, we want to be the product of choice for a select group of large employee benefits consultants and IFAs who wish to resell the Zest branded platform.
"We are thrilled to be working with Johnson Fleming in this respect – it's a fantastic endorsement of the fact that we now offer what is widely acknowledged as the most advanced, cost-effective and user-friendly employee benefits platform available.