A Lesson in Engagement
NTT DATA is a top ten global business and IT services provider that operates in over 50 countries worldwide. Here in the UK, the company employs almost 1,000 highly trained professionals and experiences the challenge that many similar organisations share: a significant number of staff located across the country – including on client sites.
Chris Carter, Head of Reward at NTT DATA UK, explained, "Building a cohesive team spirit is never easy when you are talking about hundreds of people. Throw in the fact that many of our employees are situated across dozens of sites – some of which are not NTT DATA UK owned – means that engagement levels can fluctuate."
NTT DATA UK had been a client of employee benefits provider, Staffcare, for the last two and a half years, with another year to go on the contract. NTT DATA UK felt that the incumbent system just wasn't addressing the issues it faced and was initially a little sceptical when Staffcare – rebranded as Zest – launched a brand new platform.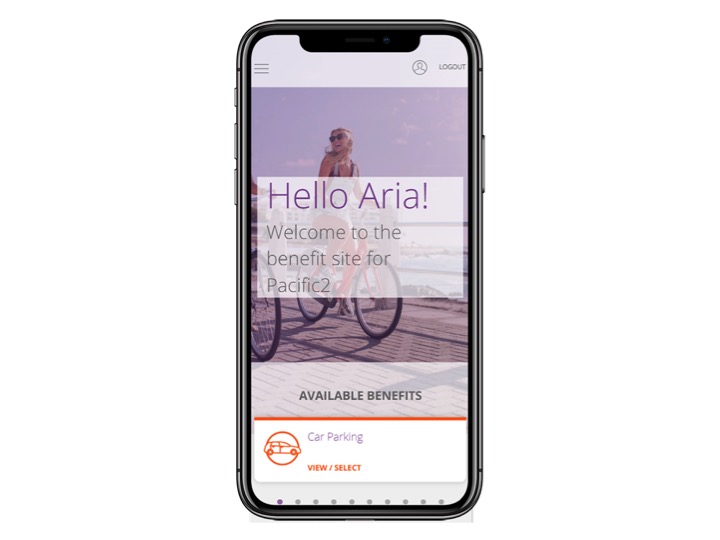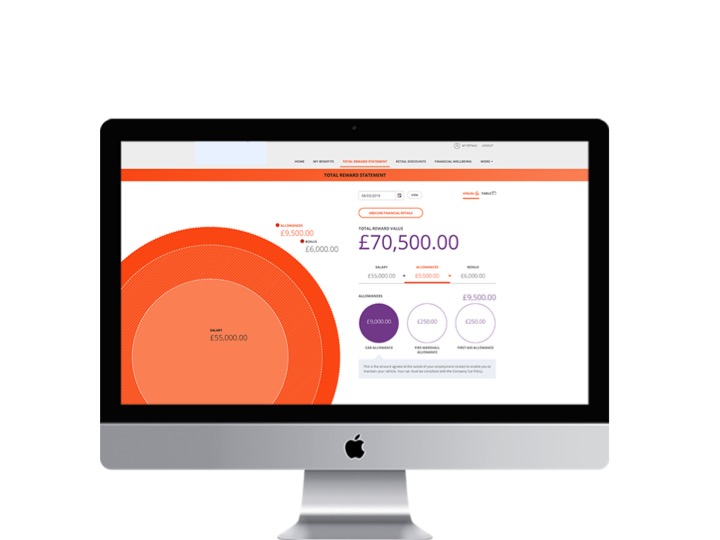 Impressive functionality
"We were fully intending to review the market once the current contract with Staffcare had run its course," said Carter. "However, Zest impressed us with demonstrations of the new platform's functionality and agreed to upgrade us to the new system within the same contractual period. We would be free to move elsewhere if we weren't happy."
"We were impressed by how Zest's implementation team listened to our feedback early in the project and changed their approach to how they led our migration programme; they took on the role of expert consultants as well as project delivery managers. This had several effects on us as a customer. We felt we could be open and ask for help to bring our vision to life, rather than another discussion on the Scheme Design or Change Control Documents. Zest often went above and beyond to give us options and guidance on industry best practice. Even when we had agreed a course of action, or there were late changes, none of this fazed Zest. They were accommodating, and flexible – even when it meant out of hours calls so that we could correct issues before employees came into work."
The net result has been that we have more than doubled our engagement on employee benefits from 40% in 2018 to 81% in 2019, furthermore, the internal recognition the team has received for delivering a great piece of work – on time and budget – has been tremendous. The project has even been picked out and praised by the CEO for the hugely positive impact it has had on the business.
Effective communication
It's all very well having the very best, state-of-the-art employee benefits solution on the market but that counts for nothing if no one knows about it. The fact that NTT DATA UK has such a disperse workforce meant that the communications package was going to be crucial. The Zest in-house marketing and design team went to work and produced a wealth of communications collateral – including videos, emails, leaflets and posters. They were designed to individually target NTT DATA UK's diverse demographic; wherever they were and at whatever stage of their career and life they were currently at.