In business for 25 years, Huntswood offers outsourcing solutions, resourcing, recruitment, and advisory services to its clients. The organisation began life as a recruitment company but has since transformed to meet the needs of its clients, today fostering a culture that nurtures and enriches talented people, empowering them to achieve more. The company has over 4,500 specialists placed on projects, overseen by a team of expert people managers and backed by a proven approach to the provision of client services
Huntswood has been awarded The Sunday Times Top Track 250, Sunday Times 100 Best Companies to Work For and Sunday Times' Profit Track and Fast Track 100. Born of the desire to make a positive difference, this has been a key tenet of the company since its formation in 1996 and runs through everything it does.
As a company who claims to put partnership first, it is also a keen investor in its own people. We talked to Kathryn Allman, Huntswood's Payroll & Benefits Officer to find out what aspects of the business Zest has been most useful for.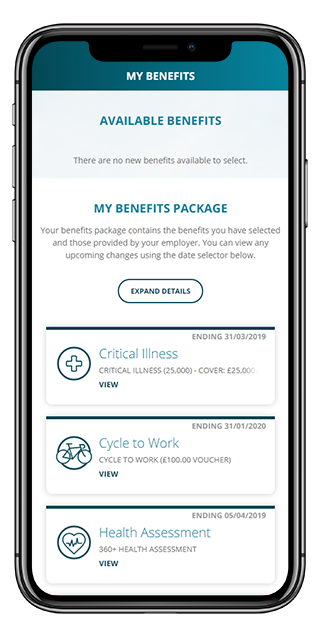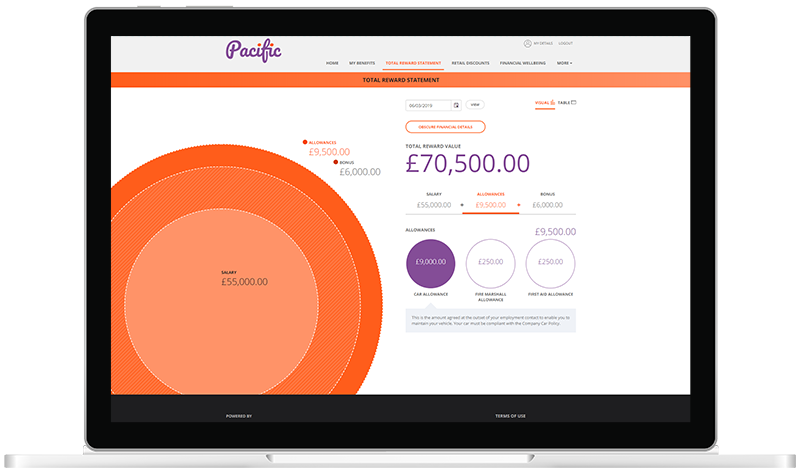 How did you hear about Zest and why did you initially choose Zest to provide your benefits platform?
Huntswood have worked with Zest since 2016 and were transferred over to the new Zest platform in 2018. We used the prior version beforehand, so it was a natural step to move to the new platform.
What elements of the Zest platform/technology have you found particularly useful?
We've found the employee self‐serve very useful. Employees being able to view and amend their own benefits prevents some potential errors and allows them to ask questions to ensure transparency. Overall, this improves efficiency and the user experience. The provider reports are extremely useful too, as is the employee details report. We use these reports frequently to ensure that the database is accurate and in line with our other systems.
Has the way you use the Zest platform or your requirements from it changed since the pandemic?

We rely on the e‐payslip and e‐P60 features now. We had these set up prior to the pandemic. It is lucky that we did this because we do not need to print these out physically in the office anytime, which saves us time and postage costs and is more environmentally conscious. It's also easier for our employees too.
"We value Zest mostly for its accuracy and efficiency. Zest saves me lots of time and helps me to sleep at night knowing that the payroll is reconciled (honestly, that's true!)"
How has Zest benefit technology made your job easier overall?
As a payroller, accuracy is extremely important. Zest has helped me put several high‐level checks in place to ensure that changes are not missed; the reporting helps with this. I run the provider reports for our offered benefits monthly, and I use these to reconcile against our payroll data. If differences are found, it is easy to locate the specific employee with a quick v‐look up in Excel. Ultimately, the ease of the reporting function in Zest allows me to do my job thoroughly with ease.
What have employees said about the Zest benefits platform?
We don't get much feedback about the benefits portal, which I view as a good thing. Employees can view and amend their benefits packages themselves, so queries are easily resolved, and any changes or requests are communicated through the Zest dashboard so amendments can be done directly. I would be at the frontline of any questions, so to know that I can trust it to function well, and employees use it with ease is reassuring to me.
The 'more info' section under each benefit is helpful too. If we received the same queries about a specific benefit, we are able to edit this section to ensure that employees understand each benefit fully before they make a change to their package.
If you could give one reason why a business should use Zest what would that be?
We value Zest mostly for its accuracy and efficiency. Zest saves me lots of time and helps me to sleep at night knowing that the payroll is reconciled (honestly, that's true!). Often payroll systems can have a mind of their own and to have Zest as an additional source of truth minimises payroll errors and allows me to trust my work fully – it's extremely satisfying and comforting as I have real pride in my work.