Remove the pain of administration
Managing your benefit scheme is effortless with Zest. Automating your employee benefit enrolment and providing on-demand provider and payroll reports, our software seamlessly connects to your existing systems. Nothing will ever be missed, with important tasks highlighted on the dashboard, so you always know if there are any requests or notifications that require attention.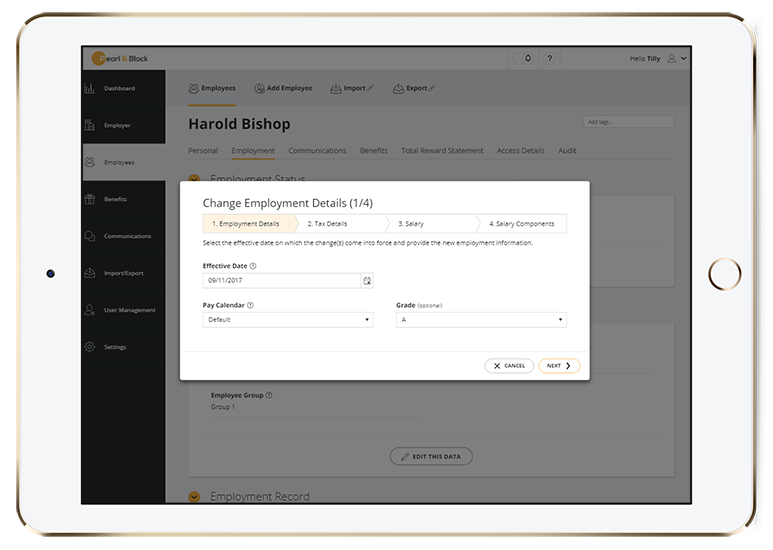 We're on a mission to make things as simple as possible. However, if you'd prefer a fully managed service, we can take all your benefits processes off your hands, so you can get on running your business.
Automated benefit processes
Rapid uploads and downloads
Simple integration with other systems
Alerts for oustanding actions