Based on over a decade of industry experience, Zest has been built from the ground up to be quick and simple to configure and maintain. And, with a focus on keeping things simple, renewing your benefit scheme becomes a doddle.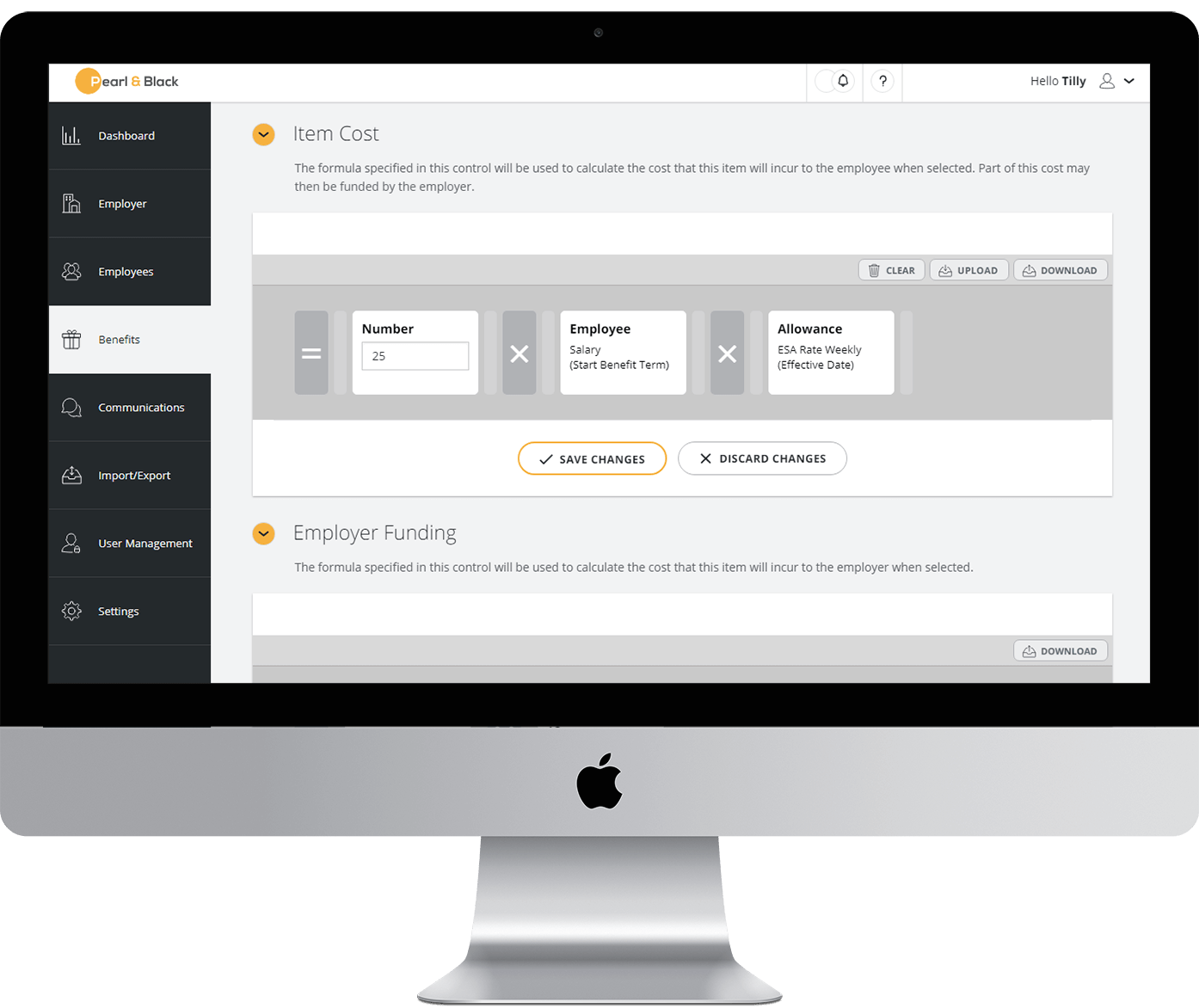 Zest's revolutionary Rapid Benefit Builder enables us to quickly configure any type of benefit from any provider, taking into account complex scheme rules and business structures. Some of the benefits that we most commly support include: Pensions, Gym Membership, Cycle to Work, Dental Cover, Health Insurance, Life Assurance, Critcal Illness and Childcare Vouchers.
Why not set us a challenge to build your most complex benefit and we'll show you just how good it looks? No obligation or strings attached.
Quick and reliable implementation
Lower implementation fees
Accurately reflect your scheme rules
Painless annual renewals