Promote investment in your people
To attract, motivate and retain your talent, it's important that they feel appreciated. Sometimes they forget about the value of their pension contributions, the cost of their life assurance or the posh tea that's provided in the staff kitchen! But they all form an important part of your employee proposition.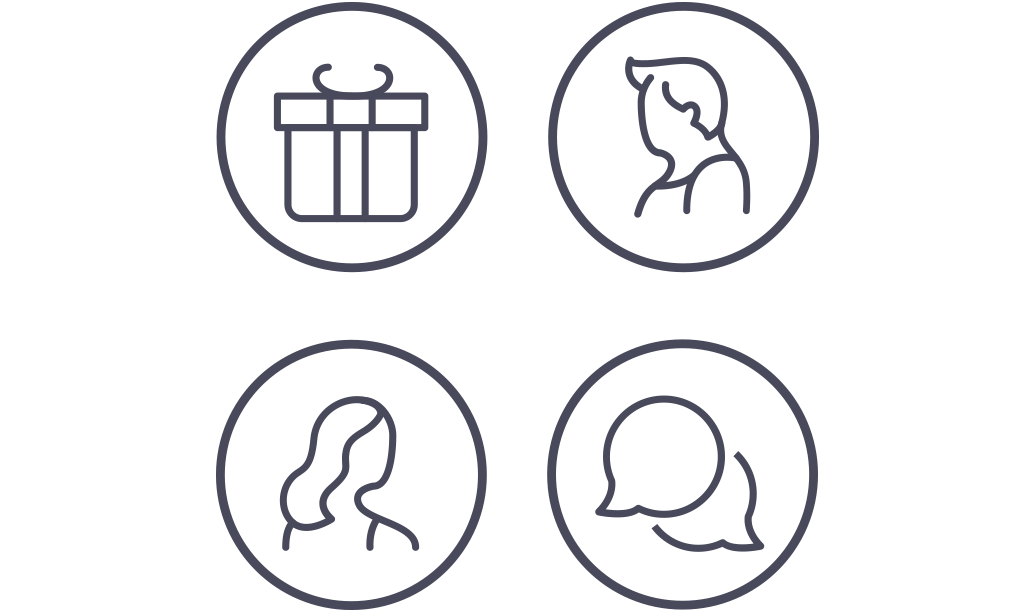 Zest's unique interactive reward statement clearly articulates an individual's total package, allowing them to understand the full value of their employment. So now you can even remind them of the bar bill they helped rack up at the Christmas party.
Clear and engaging reward statement
Include tangible and non-tangible benefits
Visual and tabular views for different audiences
View changes to your package over time