Elevate Employee Engagement
Your benefits scheme represents a genuine investment in your people. Zest enables you to provide a personalised experience, so each employee can make the most of their benefits package. Viewing and managing the benefits selection is now simpler and easier than before.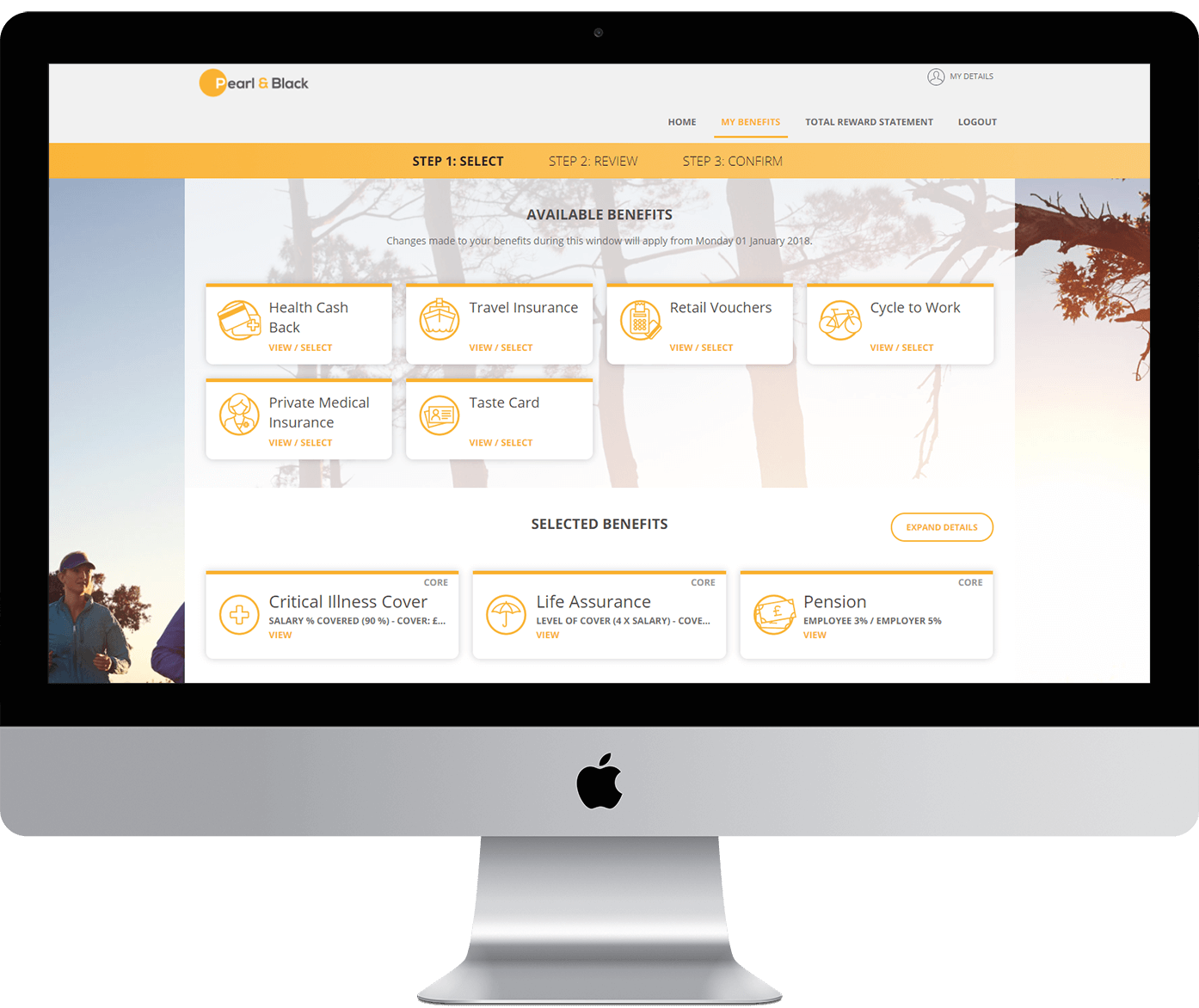 Designed by experts who've worked with leading tech companies, the platform provides an accessible, intuitive employee experience. Zest has been designed to work seamlessly across all devices so that everyone can access the same great experience.
Intuitive user journeys
Simple benefit selection
Increase benefit take-up
Reduce employee confusion