How to become a Zest Licensee Partner
Zest offers its partners a unique opportunity to provide their own clients with a powerful, industry leading, state of the art employee benefits platform without the development and maintenance costs associated with creating and maintaining one.

This enables members of our partner program to offer a total best of breed solution and leaves them free to focus on their core business and what they know best.


Licensing Zest
The ultimate solution for partners who need a white label solution with total control over their service offering. Our licensees range from FTSE 100 Financial Advisors, Global Financial Services Companies, niche Financial Advisors and Software Companies offering complementary products and services. We work closely together with our licensees to not only provide the best software but also expert advice, support and training.

Supporting our partners
As a licensee we will train you and work with you through your first few implementations until we are certain that you can deliver sites to your clients effectively and efficiently. From then on, we are always there to answer queries, provide further training and keep you up to date with regular webinars.
As a reseller we will give you full product and sales training and help you where needed with the sales process with individual prospects. Plus your reseller manager will be there to support you and to make sure that you are kept updated on the latest developments in Zest.

Helping our partners grow
In addition to solutions for our partners, Zest offers a best of breed software platform directly to companies who prefer to manage their benefits program themselves.
Our marketing activities also attract organisations looking for a wider service offering. We actively refer these companies to the most appropriate partners, helping our licensees and resellers to grow their business whilst we grow ours.

Technology you can rely on
Because all we do is software, you can be sure that you will always have the most advanced technology at your fingertips.
Our highly effective, agile processes enable us to release 6 times a year, delivering a constant stream of customer and market-driven enhancements and new features that allow our partners to keep standing out from the crowd.

True independence
Zest is unique in this marketplace, being a software only technology company. So we can focus all our efforts on being the best we can when it comes to offering the most advanced benefits technology on the market. This approach means that we can collaborate freely with our partners.

Security
You need to be confident that your technology partner has the know-how and resources to ensure your clients' data always stays safe. We make sure that our software, security testing and our wider processes adhere to the highest data protection standards.
Zest is naturally ISO 27001 accredited and we host securely in the cloud with MS Azure. All combining to give you total peace of mind.

Technology to support our licensees
Because our partners are fundamental to our business, we make sure that we develop software designed to support your needs.
Our Rapid Configuration Technology means that you can easily and reliably create the most complex client sites in a fraction of the time of equivalent competing technology.
You can also copy templates or actual sites, especially if you have a specific product portfolio or proposition, saving you further time. And Zest's technology means that they are always right first time.

Turbo boosting your efficiency
In addition, in close collaboration with our partners, we have developed special partner specific modules to help our licensees manage their portfolio of clients as effectively as possible.
Our Group Management Centre allows cascading of both benefits configuration and benefits information to whichever clients you choose, at the touch of a button. Our Group Insight Centre allows you to gain even greater insight into the performance of benefits across your client base.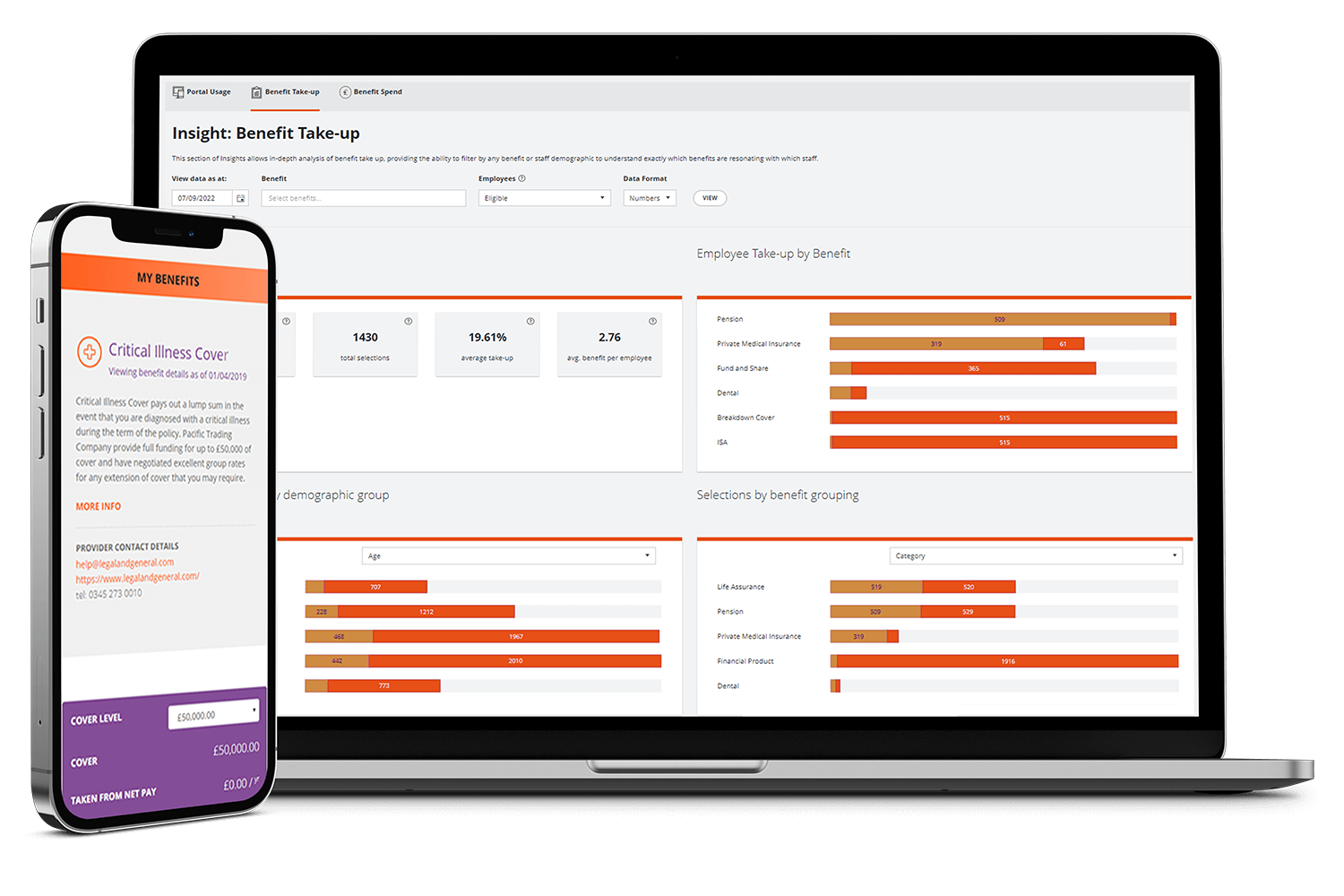 Group Management Centre Module
Zest's Group Management Centre for our licensees is a truly unique and powerful tool. It delivers benefit changes instantly across your entire client base with a single action.
What's more, it effortlessly ensures that the employees of all your clients have the latest information exactly when they need it.
Learn More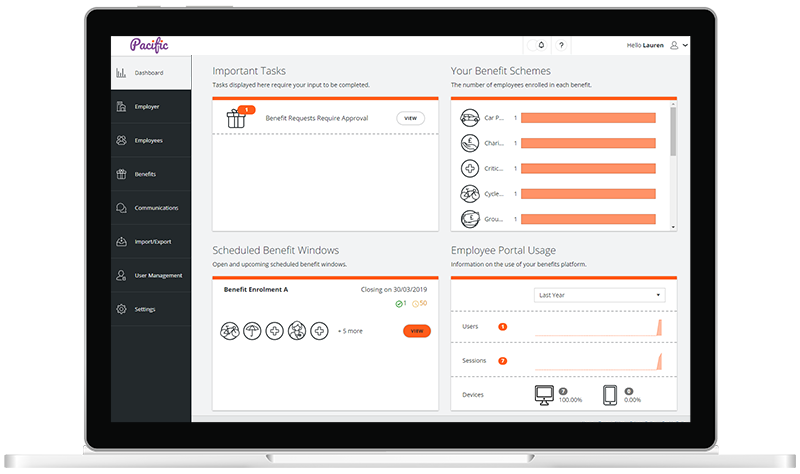 Group Insight Centre Module
The Group Insight Centre is designed for licensees and enables you to provide better advice and feedback to your clients, providing them with key data about their scheme and how it's performing.
You can analyse trends and use this information to help market your business and so drive additional product sales.
Learn More