By Adam
It was only a few weeks ago that the team at Zest were celebrating the success of our client, Benenden Health for winning Best Supplier to Work For at the Employee Benefits Awards.
Now it is our turn, as here at Zest, we're proud to have been recognised yet again for our fresh approach to employee benefits. This time by Workplace Savings and Benefits Awards, which is now in its 10th year. That said, we are also excited to see so many of our clients nominated for various awards.
This year, we are delighted to have been selected as finalists for two awards: Best Use of Technology for Benefits and Benefits Innovation of the Year. Not surprisingly, we are featured alongside some amazing and worthy finalists from over 20 different award categories, covering employers, consultants, and providers.
It is common knowledge in the industry that innovation is at the core of Zest's technology; and it was this innovative approach that allowed Zest to quickly adapt to the changing demands of the market, particularly over the past two and half years.
The period was often extremely challenging times for businesses due to the unprecedented impact of COVID and the need to provide the right flexible benefits to employees. This heightened the importance of innovating our offering to help clients increase engagement, culture, and employee loyalty within multiple types of working environments. 
Why Zest has been shortlisted
To build on our popular Insight and Engagement Centres, we launched our Claims and Recognition Centres in 2021. This is now supporting our clients to adapt to new working environments, improve engagement and foster the culture of the organisation.
Innovating employee benefit schemes for office, remote and hybrid working
To support customers rapidly changing needs, and the uniqueness of individual employees we launched our integrated Claims Centre, this quickly enabled employers to provide a pot of money that employees could spend as they wished and re-claim. For instance, to improve the home working environment. At Zest, we use this ourselves to provide our employees with a flexible wellness allowance, allowing our employees to choose what helps support their personal wellness.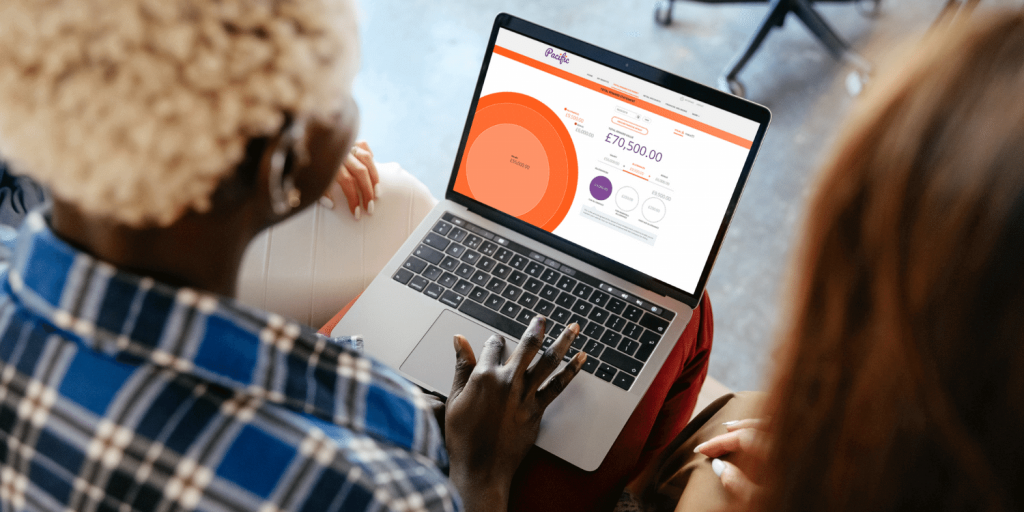 The value of recognising an employee's achievements with ease
When employees were based in the same location, a 'pat on the back' or an employee of the month award was easy. However, with many employees working remotely, the need to connect disconnected employees has become vital to HR Teams. To answer this, Zest launched its integrated Recognition Centre, making it simple and easy for managers and colleagues to recognise and thank each other, no matter where they are.
Due to our innovative approach to Zest, we were able to design this to be in the same place as the wider employee benefits and engagement tools, creating a fully integrated engagement experience for employees anywhere.
When are the WSB Awards?
The WSB Awards, as it is more commonly known is to be held on 8th September 2022 in central London when we will find out who the winners are. The best of luck to all the finalists and you can read the full list here.