By Zest
Zest Technology has announced that its innovative, cloud-based employee benefits platform has been selected by TGW Logistics, a leading international provider of intralogistics solutions based in Austria, to manage the benefits programme for its 350+ UK employees.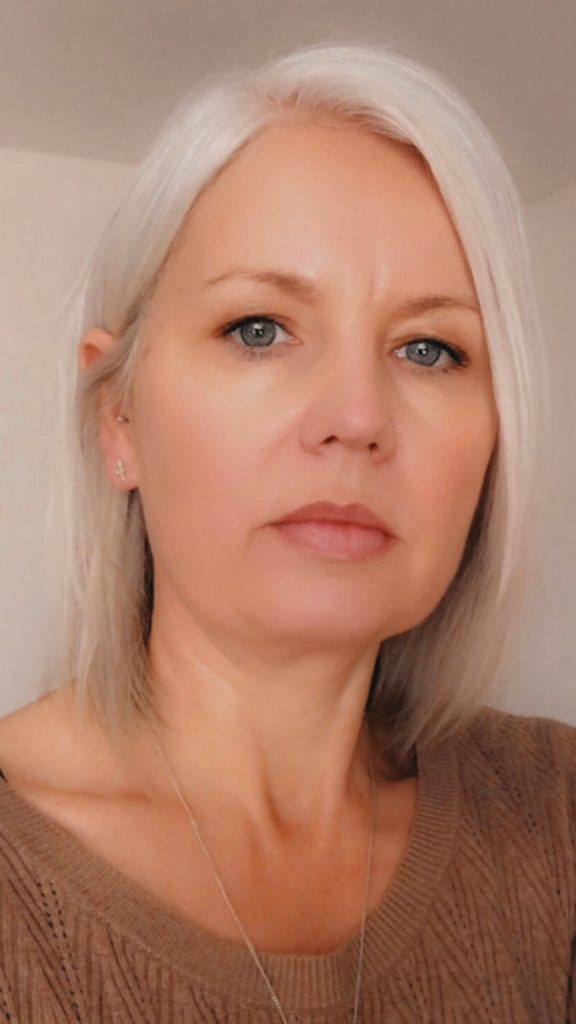 Commenting on the decision to select the Zest solution, Jayne Busby, HR Director at TGW, said that: "We spent a good deal of time and effort carefully researching the options open to us and, quite frankly, nothing compared to excellent functionality and ease of use that we saw with the Zest platform. Our previous system was simply too onerous and over complicated to use as an employee or to administer as an HR professional. The Zest solution has been simplicity itself from day one and has been warmly welcomed by our users and system administrators alike. So much so, in fact, that we are now looking at the possibility of rolling the Zest platform out more widely internationally."
"Our system is now widely recognised as the most advanced and easiest to use employee benefits platform on the market," said Zest CEO, Ray Sieber. "It offers clients like TGW the highest levels of flexibility and functionality available whilst enabling them to ensure maximum employee engagement; something that is absolutely crucial today.
"From their initial approach to full implementation of the platform, it's been an absolute pleasure dealing with TGW and that's a great reflection of their knowledge and professionalism combined with the accomplished and expert product development and implementation team at Zest. We have a fantastic working relationship with TGW and relish the opportunity to work further with them over the coming months," concluded Sieber.