By Clare on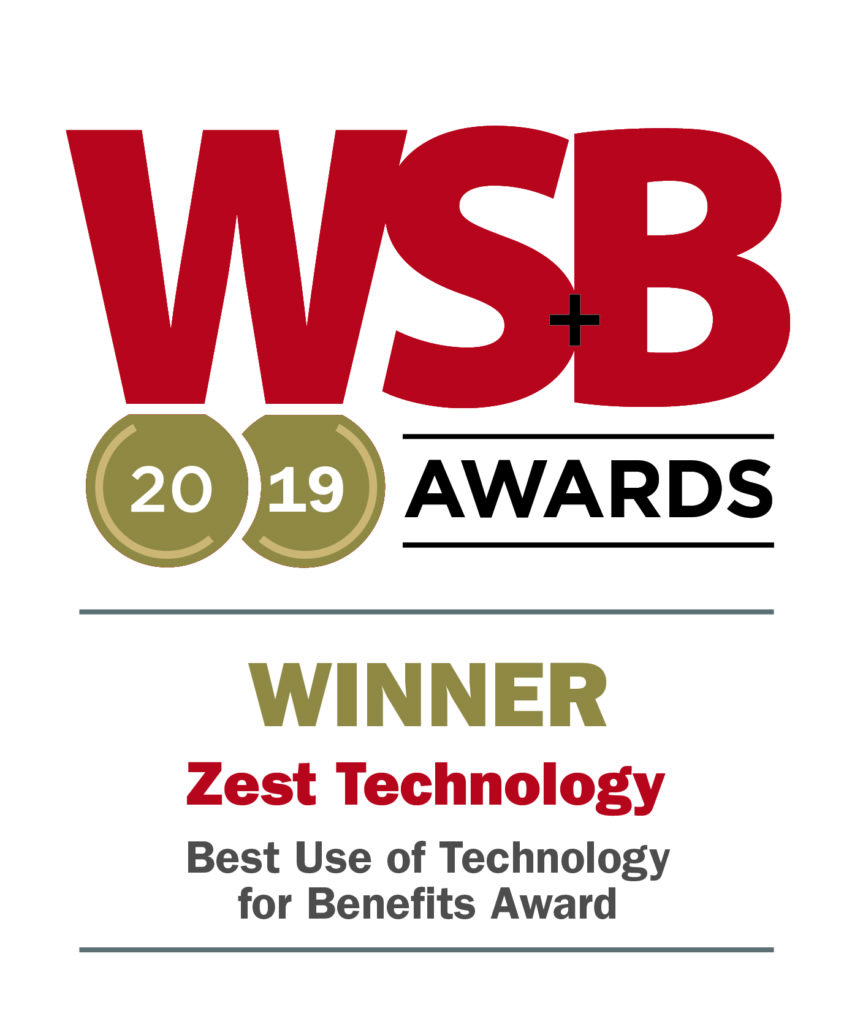 Last night we became the winners of the prestigious WSB Best Use of Technology for Benefits Award.
This is the main independent technology award in the Workplace Savings and Benefits market and is a major milestone for Zest. In winning this hotly contested category we demonstrated that our cutting edge technology is having a huge impact in the industry.
The judges praised Zest for an "easy to implement solution" that is "incredibly well received" by the end-user.
This award was based on Zest's first full year in the market, showing just how quickly we have made an impact and just how game changing our technology really is. It reflects the tremendous achievement of our Product and Development teams in creating what has clearly now established itself as simply the best technology in the marketplace. This is a testament tothe hard work of our teams here and in Poland.
We'd like to thank all our clients for working with us and look forward to continued innovation in our platform and the market.