By Nick on
This summer promises to be a big one as far as sporting events go. The ICC Cricket World Cup is already underway, the Women's Football World Cup kicks off in June as does Wimbledon and the Women's Golf Open takes place in Woburn in August. In September there are Football World Cup qualifiers for the 2020 competition and the Rugby Union World Cup in Japan.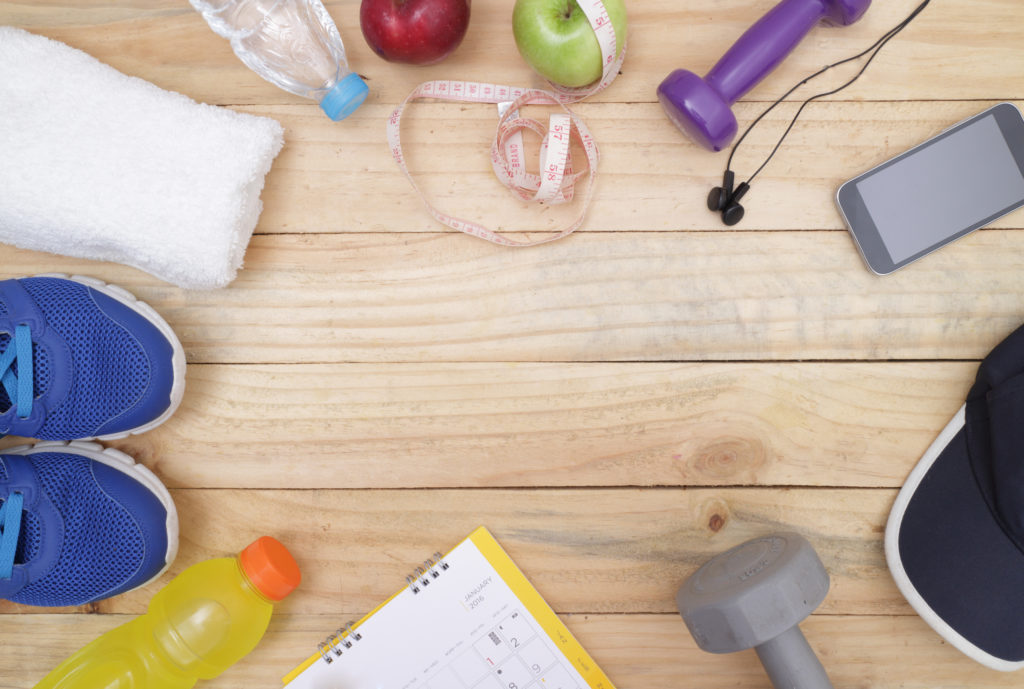 A healthy habit
Research suggests that sports can be really unifying for employees, whether they are playing in a workplace team or watching an event together at work. The benefits of workplace sports are many and varied and, according to a review of studies by Loughborough University, can be beneficial to productivity. In the UK, a total of 131 million work days were lost due to ill-health in 2014 (ONS, 2014), costing the UK economy £100 billion. By building in activity to the company culture, illness can be reduced, since research shows that active people are generally less likely to take sick days.
Team work
Many companies have instituted workplace sports such as rugby, football and hockey and have built teams that give employees added commitment to the company. In some instances the players are also in a working group together and this improves their general cohesion both on and off the 'field'. When a team experiences the highs and lows of playing sport together they will get to know their colleagues in a far deeper way than they could in the office. Regular sports help keep employees physically and mentally fit too, which will both help with well-being and productivity.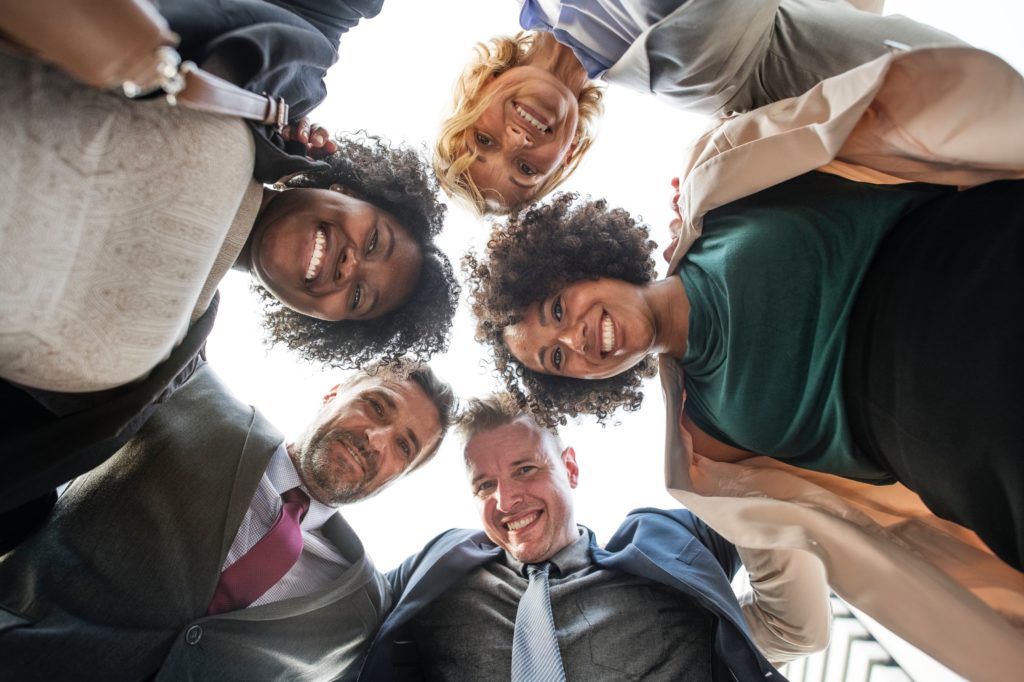 Sports as employee benefits
Adding an option for sporting events to your business's employee benefits package is also a creative way to show that you understand your employees and appreciate they have outside interests. Benefits such as sports event tickets or season tickets can be added to a flexible benefit package giving employees something that really matters to them.
There are a few ways to do this; setting up a "lifestyle account" – where a company matches contributions into a fund up to a limit, e.g. £40 employee contribution, and £40 employer contribution per month, this fund can then be used to make claims against sporting and other activities, such as tickets to cricket, theatre, yoga classes, golf lessons etc. The employee makes a claim against their fund; it's approved and paid as a gross amount into their monthly payslip (subject to tax and NI). Or by providing Ticketmaster vouchers, which are typically offered in a discounts and cashback scheme, employees can get up to 6% discount on the face value of vouchers and they can be used on the Ticketmaster site. Employees can buy these as and when they wish to purchase tickets.
An alternative option would be to provide an interest free loan for employees – this can be up to £10k tax free and gives people the option to get something of significant value without having to find the money immediately.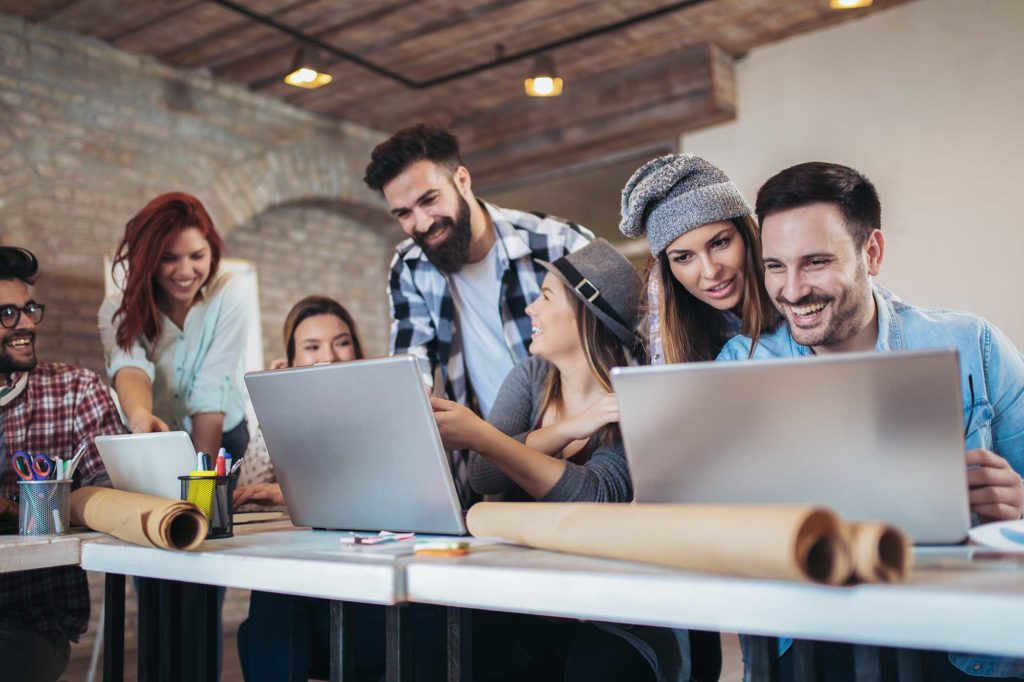 Allowing employees to share the joy (or pain!) of the nation during national sports events is also something within the gift of many businesses. Simply putting the match on in a common area can be enough to generate goodwill and camaraderie. Allowing a later start on a day following an evening game, such as one being played in a different time zone, will demonstrate understanding and will ultimately reduce absenteeism. With the Zest benefits platform it's easy for companies to adapt the benefits packages for employees, and what's more it can be used to communicate with employees making it ideal for content associated with well-being and healthy lifestyles.